My Gimpy Life Podcast
Promo
Episodes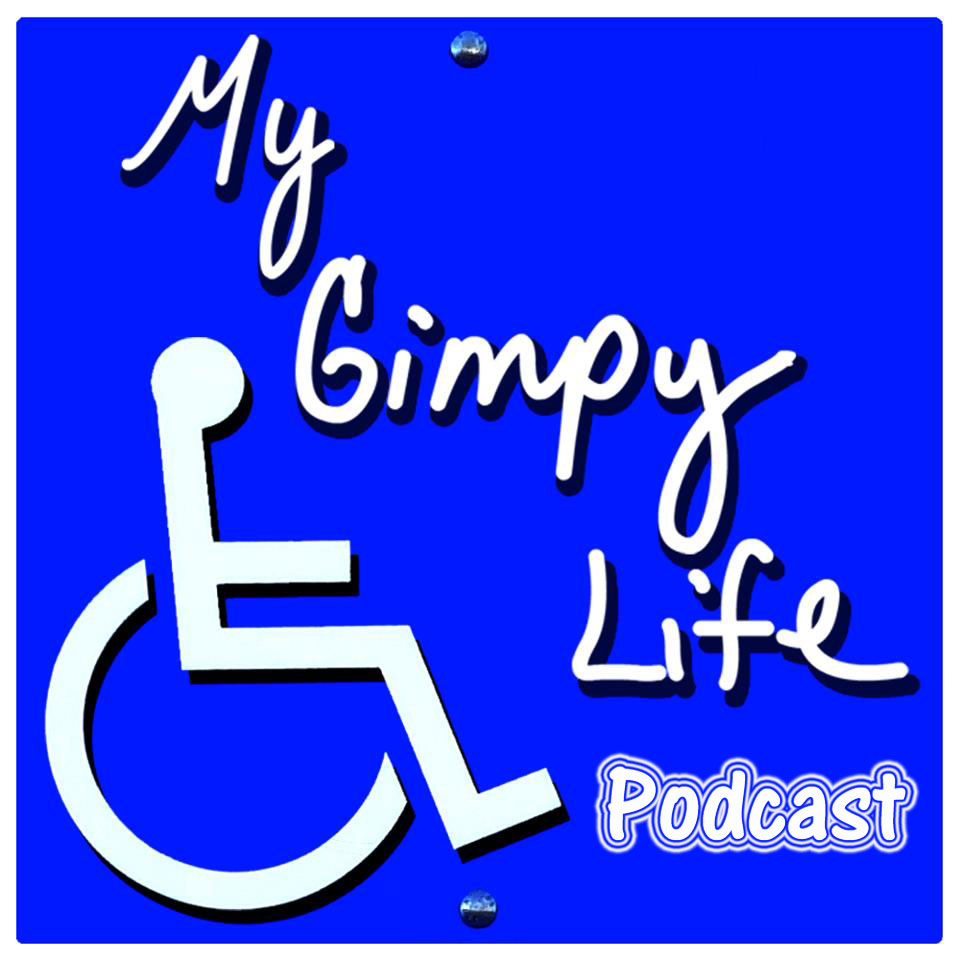 Friday May 11, 2012
Friday May 11, 2012
So what is My Gimpy Life... My Gimpy Life is a comedic web series produced by Teal Sherer, directed by The Guild's Sean Becker, and written by Gabe Uhr that's inspired by her own sometimes awkward adventures of being a driven actor navigating through Hollywood in a wheelchair. This podcast or as I like to call them Companioncast is a podcast that is dedicated to a single episode. So after watching he episode you can download it's Companioncast and listen to the actors and crew as we go behind the scenes of the episode you just watched. I did companioncasts for The Guild's season four and five and they have been very successful in taking the fans behind the scenes and into the workings of a webseries. Teal wanted to do the same with her webseries so My Gimpy Life Podcast was born.
CompanionCasts will be released a day or two after a new episode of the webseries is released.
Take a listen to the promo that Teal and I did and keep an eye on this space for a new Companioncast.